Topp Shape Enterprises, Inc.
For over 30 years Tom Topp has traveled the world as one of the premier golf course shapers in the business.  In 1994 he took his innovative skills and turned Topp Shape into a leader in the golf course industry.  
From new construction to renovations, our goal is to bring your vision to life, with a personal touch that is unrivaled.  Our fleet of equipment, light and heavy, allows us to take on any job in any condition. Guided by an experienced and dedicated staff, we will achieve your vision on time and on budget, built to championship standards.  
Our long list of repeat clients is a testament to the integrity, dedication, and detail-oriented approach we put into each of our projects, big or small.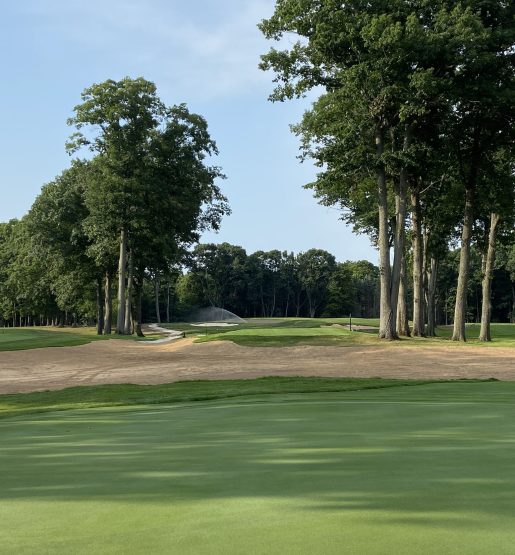 Whether you're looking to build a brand-new golf course or renovate an existing one our team brings together years of experience, innovative solutions, and meticulous attention to detail. With us, you can be confident that your golf course project is in capable hands, dedicated to crafting extraordinary golfing experiences.